Welcome to the future, let us help you grow!
The most efficient greenhouses are not the ones that are heavy in investments but are the ones that are detailed out to the most.
Greenhouse And Farming Automation
Greenhouse and farming automation reduces costs and delivers error-free and precise operations. At Skyfield we offer automation without frills to maximize the outputs.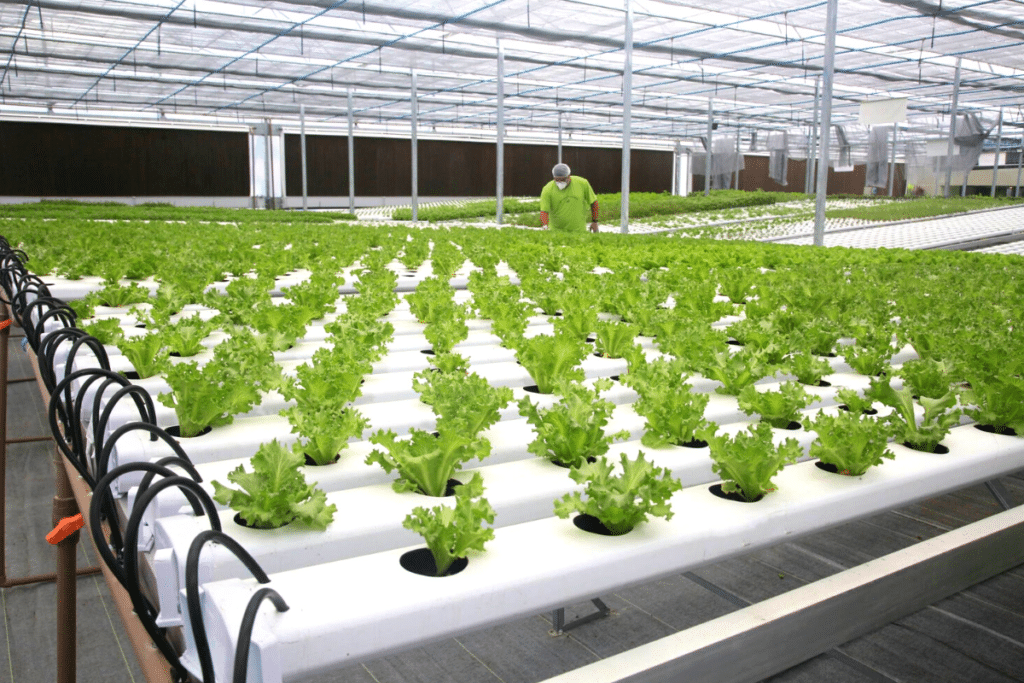 Controlled Environment agriculture is beneficial when it delivers the micro-climate required for the crop without exorbitant input costs. 
CEA Growing is the need of the hour, especially for the regions having natural challenges.
Any amount of investment can be right or wrong, based on the ROI it can deliver.
We at Skyfield Agritech make feasibility reports, define crop strategies, and make practical growing plans and execute for prospective growers.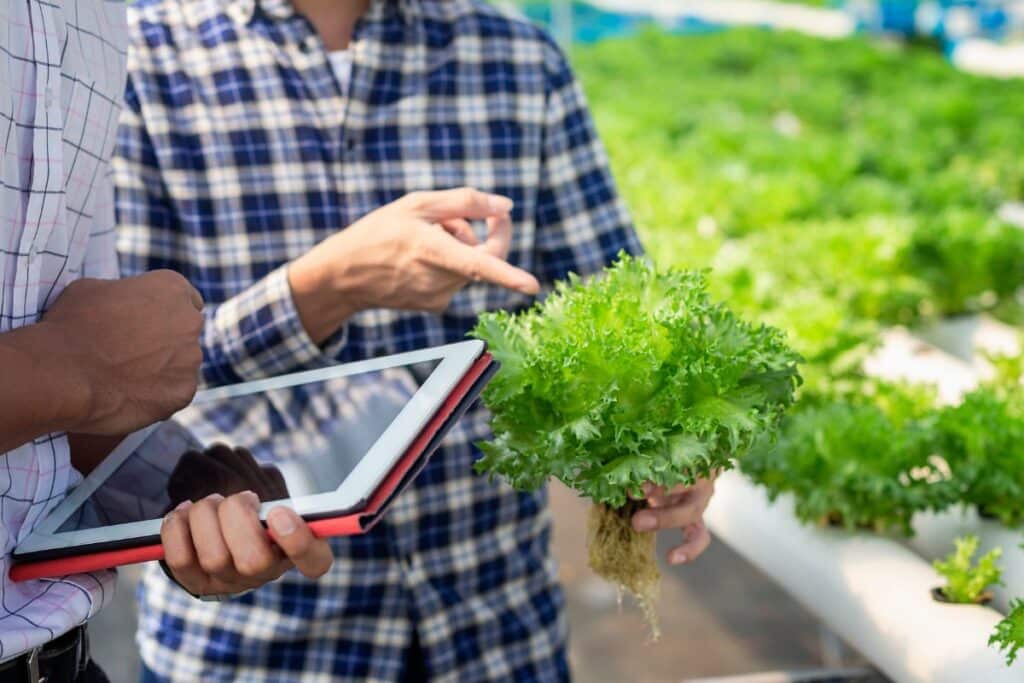 Custom Hydroponic Systems
We, at Skyfield, understand the requirement, Collate the design possibilities, and connect
the technologies to connect the dots and delivers the planned growing mechanisms